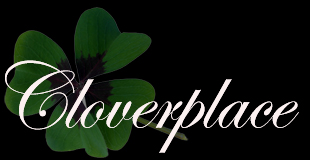 Copyright @ 2021 Cloverplace Condo Association. All rights reserved


Email the Web Manager with questions or feedback about this web site.

This charming Palm Harbor deed restricted community has villa style homes featuring 1, 2, and 3 bedrooms with vaulted ceilings, garages, screened lanais, private backyards, and a serene community pool. Built in the 1980's these are ideal starter, vacation, or retiree's low maintenance homes. The location gives residents ease to nearby shopping, restaurants, beaches, airports, great schools, parks, bike trails, and an easy commute to Tampa or St Pete for sporting and cultural events. Make Cloverplace your place to come home to.
In the NEWS
BOD MEETING
FEBRUARY 25th 5:00PM
Sign into Cloverplace.myhoast.com for information.
Login to cloverplace.myhoast.com for information on Free Covid-19 testing locations. Goto "My Community", "Documents", "Documents" "Covid-19 Testing".
OWNERS: You can also sign up today to access our current website for confidential information…agendas, minutes, unedited newsletters, financial's and more. Click here for the instructions and then go to cloverplace.myhoast.com (don't use www). It's quick and easy and secure.
**You will receive an email with your login credentials after you sign up. Don't forget to bookmark the site!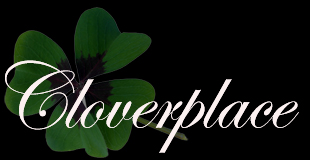 NEWS
POOL OPEN WITH SOCIAL DISTANCING GUIDELINE RESTRICTIONS!
While at the pool:
The Covid-19 virus can spread from person to person on the deck of the pool or as children and adults play and relax. It's really the close contact with people – whether in the water or on land.
Do you have to practice social distancing in water to stay safe?
Yes. "If you're swimming and a person near you coughs, you could inhale their droplets. That could spread the virus."
Owners/Residents are responsible for their children and guests!
Children 16 years old and younger are permitted in the pool provided they are with a parent, guardian, or adult over the age of 21. For pool rules go here: cloverplace.org/pool.html


Make sure to cover coughs and sneezes, and if you are feeling sick stay away from these areas and stay home!
Wear a Face Mask to and from the pool area.
Practice staying 6 ft. away from others and wear a mask when you're not in the water.
NEWS Next BOD Meeting ANNUAL ELECTION February 25th at 5:00pm
Sign into Cloverplace.myhoast.com for information.